Leather gloves are not only necessary article of clothing, but also a stylish accessory which is capable to add any image. Today the wide range of goods of various producers among which it is not always simple to make a choice is presented to buyers. We bring to attention the rating of the best, in our opinion, brands of leather gloves for men and women who are popular with users and differ in worthy quality of production.
Top Brands of Leather Gloves for Women
For women leather gloves are not only necessary element of clothes, but also the accessory capable to emphasize refined taste of the owner. We bring to attention the best brands which place emphasis on ladies' models. If you are looking for best gloves to buy now, please read our women leather gloves reviews.
Gucci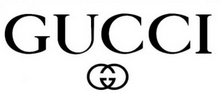 There begins our rating of the best brands of women's leather gloves the producer with a world name. True judges of luxury, grace and at the same time convenience pay attention to its goods. Each model of a brand will become not only a necessary accessory, notes of own unique style perfectly will emphasize uncommon esthetic taste of the owner.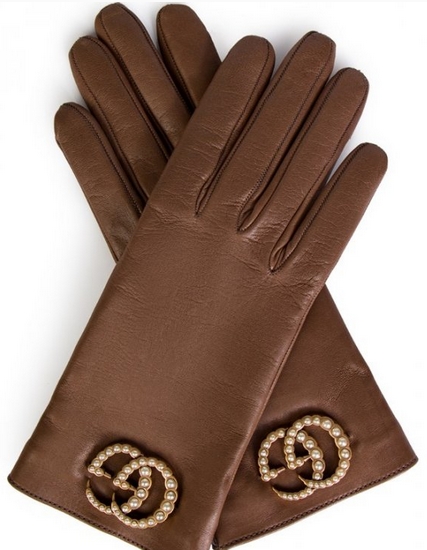 The producer carefully controls quality of materials of which the product is made. It is possible to find options in the assortment for every taste, beginning from made of gentle leather of a lamb with a quilted pattern a chevron, finishing with quieter classical models. As a lining 100% cashmere which provides softness and necessary level of heat are used. From shortcomings it is possible to allocate only the cost of leather Gucci gloves, unfortunately, they on a pocket to not everyone. For the rest it is, undoubtedly, the best brand in our top.

Rime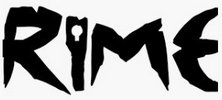 For those who prefer practicality and the durability the gloves offers the Rime brand. It won love of buyers thanks to an excellent ratio of quality and cost of goods long ago. Models of this producer perfectly will be suitable for northern regions where not less significance is attached also to ability to keep warmly. Quality leather and absolute wool in a lining perfectly cope even with very low temperatures.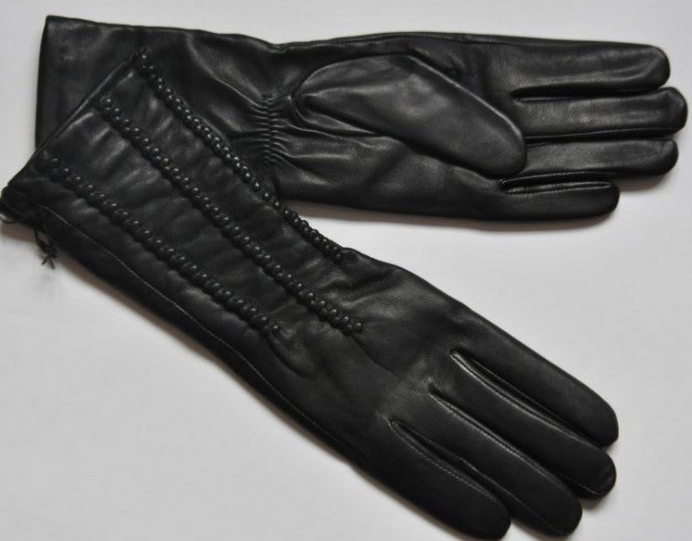 According to users, leather Rime gloves differ in durability, wear and quality. Well processed strong leather, qualitative seams, a warm lining – all this allowed the producer not only to get to our rating, but also to earn considerable popularity among buyers. Besides, Rime offers the excellent choice of demi-season models for every taste.

Fabretti

This producer embodies the most current trends in the models, leaving an opportunity to the consumer not to overpay and receive a worthy product at the affordable price. According to buyers, the Fabretti brand one of the most inexpensive leather accessories in the market, but at the same time does not concede in quality to competitors with more expensive production. At the same time externally leather gloves perfectly combine traditional Italian classics and individual style.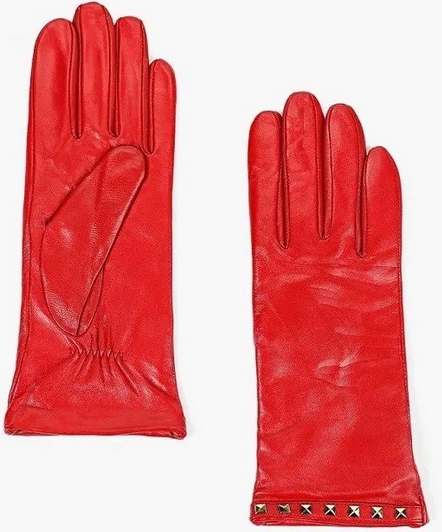 Girls also note durability of products, good quality of materials and quality of tailoring. Despite low cost leather gloves look not less gracefully and elegantly, than a product of dearer competitors. The Fabretti brand is presented practically in all shops that adds to it even more popularity. It adequately got to our rating of the best, and we advise to pay attention to it.

Eleganzza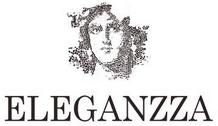 The European producer which completely justifies the name continues our rating of the best brands of leather gloves. More elegant products can be found unless in lines of goods of world representatives of haute couture. Eleganzza is famous for fine collections of the original and high-quality gloves of leather made in unique and unique style.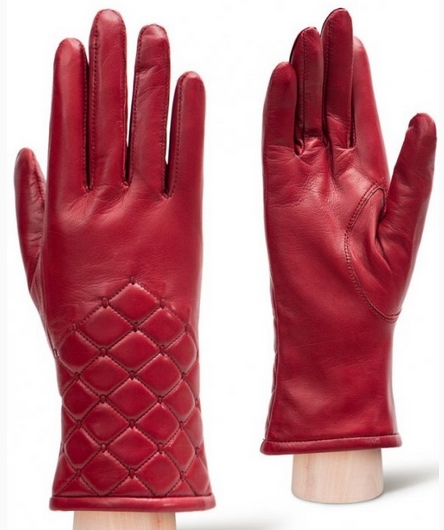 At the same time models of a brand do not differ in high cost, buyers can find products at the price from 2 thousand rubles. Leather gloves lined from natural wool perfectly maintain even serious frosts, easier autumn options will hide handles during rather warm period. The brand is widely presented on counters of shops, and persons interested to save can use pleasant discounts at the order of goods on the website of the producer.

Edmins

This European brand is known to women of fashion for a long time. EDMINS gloves are characterized by conservatism in design and emphasis on convenience in operation. The main advantage of the producer – use of a manual cut in the course of production of a product. It provides not only worthy appearance, but also substantially defines comfort and durability of gloves.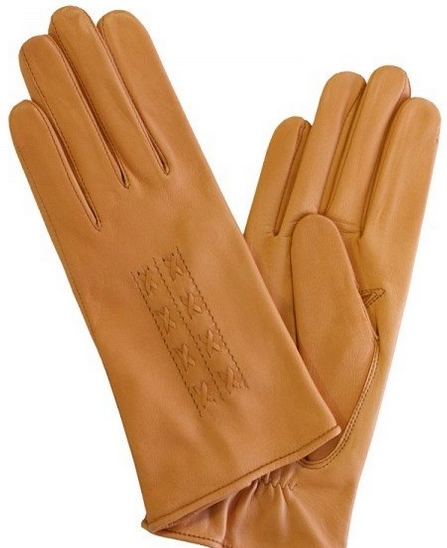 Besides, production of goods is organized in Russia that also became one of criteria in favor of the choice of this brand. The Czech experts control process, providing the accuracy of respect for technologies and guaranteeing quality to the consumer. As for cost, leather gloves of the producer cost from 3 thousand rubles, what is not a lot of. As owners, depending on intensity write in responses socks, it is possible to carry products to 5 seasons. The brand adequately began a top of the best producers of women's leather gloves.

Top Brands of Leather Gloves for Men
You should not deprive of attention and a strong half of mankind. Quite often and they have difficulties in the choice of qualitative and durable leather gloves.
Hugo Boss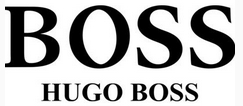 Stylish men choose leather gloves of the Boss brand, it on advantage took the leading position in the category of rating. Products of the producer reliably warm hands in any weather and are an elegant accessory. Modern gloves are made of napa leather, usually complemented with an elastic cuff and have the waxed finishing allowing to keep longer faultless appearance.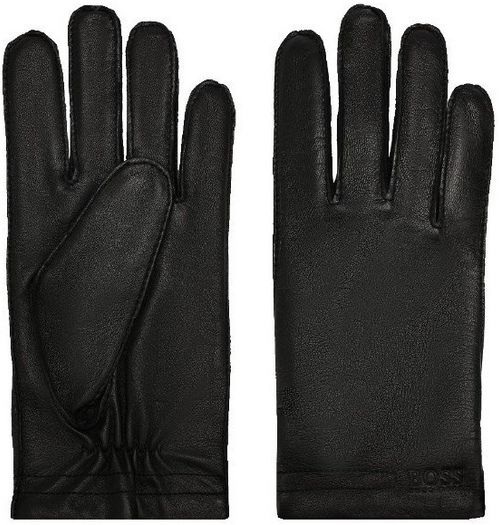 It should be noted that all products have a company logo. The model range is very different, in it options for every taste from classical, to original decisions are presented. It is possible to buy leather gloves of the Boss brand in any shop of qualitative men's wear. Quite often good range is presented in popular online stores. The cost of goods is from 5 thousand rubles that there is not a lot of taking into account quality and a name of the producer.

Favorit Glove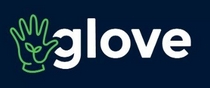 The French brand reliably took a position in the rating of the best producers of men's gloves from skin. His models differ in exclusivity, an interesting cut and effective appearance. The owner of such gloves will emphasize the uncommon taste and will present comfort to hands, irrespective of temperatures. For different seasons the producer offers goods with various pad: cashmere, silk, from natural wool.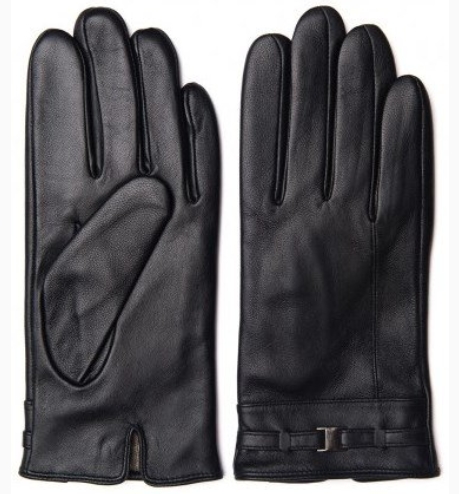 Besides, the producer offers buyers of a glove with various functionality. Among them there are separate options for driving, for comfortable use of the mobile phone. It should be noted that the brand has more than century history and is famous for use of ancient manual manufacturing techniques and processing of products. Favorite Glove guarantees high quality of all gloves which are released under the trademark. Leather and suede models are on sale around the world only in the best specialized shops.

Miro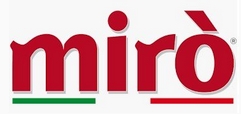 That who wishes to look stylish, to keep heat of hands and at the same time to save, we suggest to pay attention to leather gloves of the Miro brand. This producer enjoys considerable popularity at users. Reviews of his goods can be found on many specialized platforms, It should be noted that they in the majority positive. Owners wear leather gloves with pleasure and undoubtedly recommend them to others.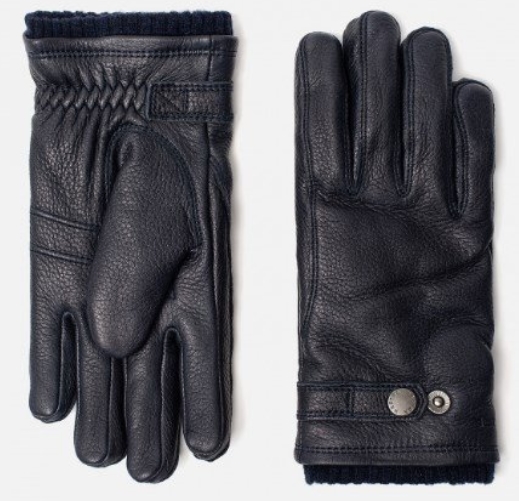 It should be noted that the popularity of the producer is caused also by very available cost of goods. It is possible to buy gloves from skin at the price from 2 thousand rubles. At the same time, they rush from 2 seasons, perfectly maintain comfortable temperature and supplement an image. Models as a rule have the classical form, a minimum of decorative finishing that makes them quite simple, but at the same time stylish.

Timberland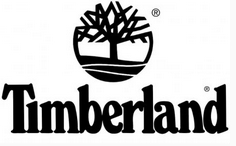 The brutal American brand offers men modern, stylish and durable leather gloves. Many users in responses note that it is an ideal functional accessory, for daily use. They are suitable both for city walks, and for active recreation. Made of genuine goat leather, gloves are presented in several color schemes. Besides, each model is distinguished by the design which is thought over to trifles.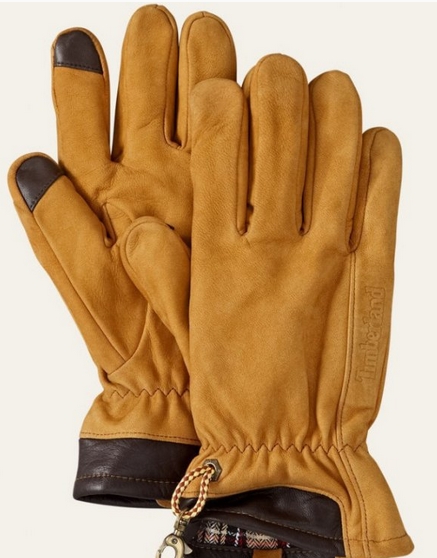 The majority of modern products you have the impressive insert allowing to use gadgets without taking off a glove. Elastic details on a wrist provide ideal landing, and carbines on laces give the chance to fix an accessory on a jacket cuff. Goods of the producer are pleasant to users not only functionality, but also refined appearance. The brand of Timberland adequately took the place in our top of the best.

Alesio Nesca

Begins category of the best brands of leather gloves for men the Italian producer Alessio Nesca. His goods differ in workmanship: equal seams, smooth and nice on the touch skin, good fur in a lining. They keep the necessary level of heat under any weather conditions. Models for an autumn and spring season also perfectly cope with the task. At the same time goods of the producer more than available, gloves it is possible to buy at the price from one thousand rubles.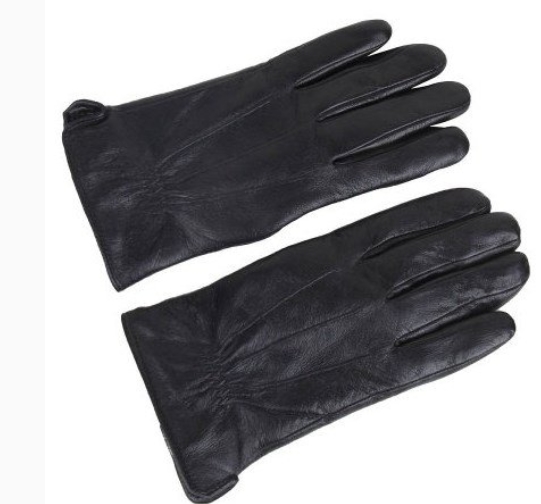 The products Alessio Nesca have stylish appearance, perfectly supplement a courageous image and will become a fine accessory for any season. From shortcomings users noted small discrepancies in sizes. In this connection, we advise to choose gloves slightly more, than usually. But, as a rule, it belongs to winter models with volume fur inside. For the rest the producer was adequately included into our top.